Collective voices for
immigration reform
Acacia Center for Justice seeks to deliver and advocate for meaningful and effective access to freedom for immigrants at risk of detention or deportation.
Our team
builds, strengthens, and expands

immigrant legal defense programs for adults and children across the country. Learn about our

innovative programs,

see what guides us or contact us to learn more.
Empowering

communities,

supporting

immigrants

We're proud to empower immigrants through high-quality legal defense programs and community-based networks of support.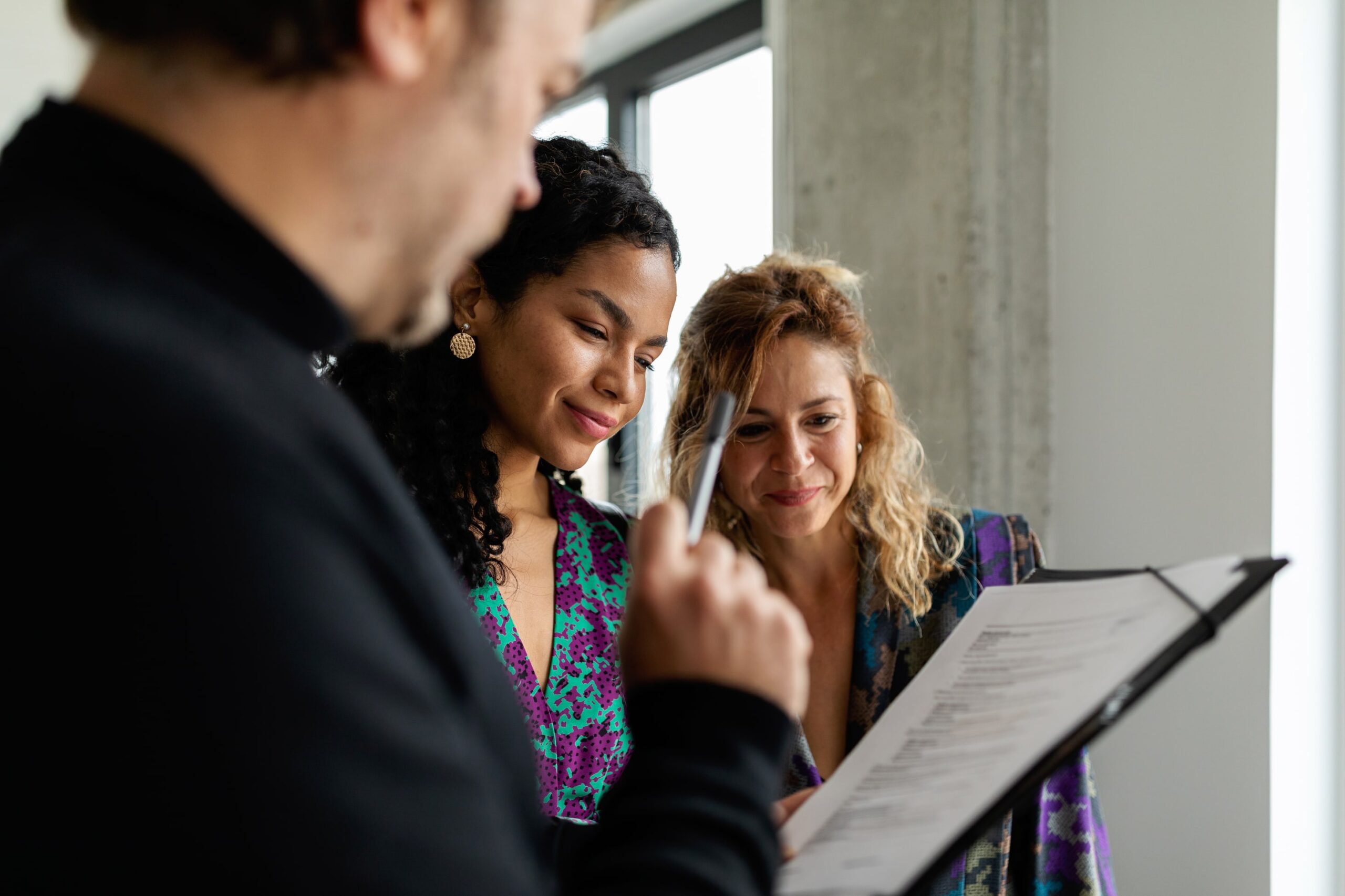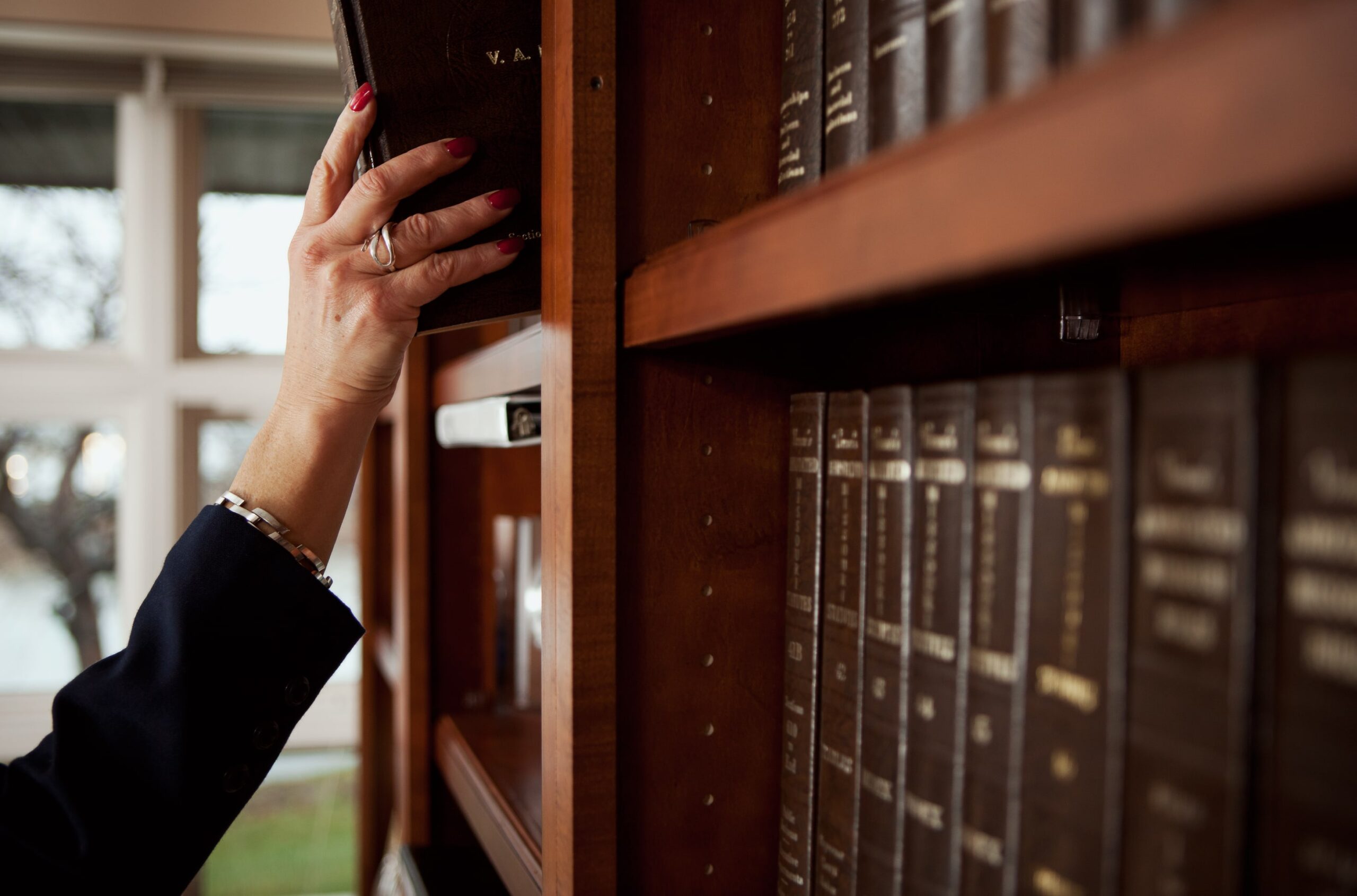 Documents and videos
Review our resources covering legal rights, asylum processes, and self care. These valuable resources will help navigate your journey effectively. .
Let's Stay Connected
Together, we can make a difference. Join our community to stay updated on initiatives, events, and opportunities. Sign up and stay connected for a more equitable future.
Press or Media Inquiries Welcome
We value your interest in our organization. Let's collaborate to share our story.