Together,

we can build a just world.
Join us in standing with immigrants facing detention and deportation and help build a community of empowerment
We value diversity, equity, inclusion, and belonging, and believe in creating a
supportive and empowering

work environment.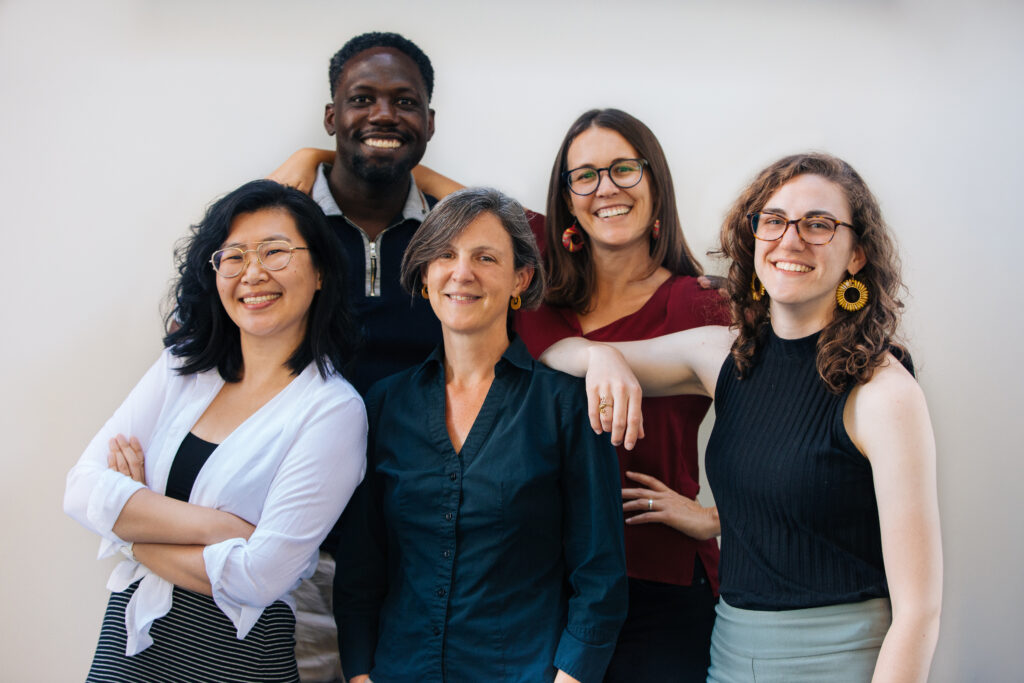 Our 
commitment to justice

lies at the heart of everything we do.
We firmly believe in a world where everyone has equal access to justice, regardless of their background or circumstances. By raising awareness about the barriers faced by immigrants, we strive to create a more inclusive and compassionate society.
Acacia embraces and celebrates the power of
inclusion and diversity

.
We are committed to cultivating an inclusive and diverse workforce. A workforce that reflects the communities we serve and creates a welcoming environment for all.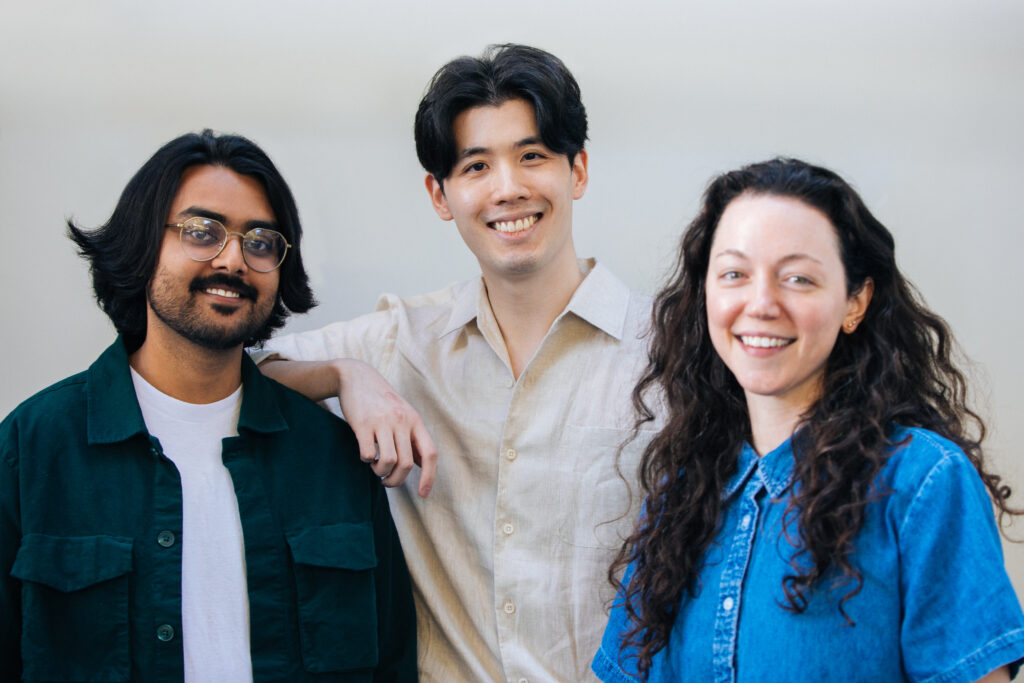 Acacia embraces the power of remote work and are proud to be a nationwide* workplace.
We believe in the value of talent and expertise, regardless of geographical boundaries. As a remote team, we leverage technology to collaborate seamlessly across the nation.* We bring together diverse perspectives and experiences to advance our mission. Join us from wherever you are and become part of a dynamic and inclusive team committed to making a difference in the lives of those we serve. Together, we can create positive change, no matter where we're located.
* All 50 States and Puerto Rico
Your
wellbeing

and

success

matter to us.
At Acacia Center for Justice, we believe in taking care of our team members. That's why we offer amazing benefits designed to support their well-being and professional growth.
From comprehensive healthcare coverage to flexible work arrangements, we prioritize the needs of our employees. Our benefits package includes opportunities for continuous learning, professional development. Acacia provides a supportive work culture that fosters collaboration and innovation.
Medical / Dental / Vision / Life Insurance
Extensive time off, including vacation, sick and personal days
4 organization-wide Mental Wellness Days
Free access to Calm Premium
Student Loan Repayment
Gym reimbursement
403b with 5% employer contribution
14 weeks paid parental leave
Join our team and enjoy the many
perks

and

advantages

that come with being a part of Acacia Center for Justice.